Irina Stasevich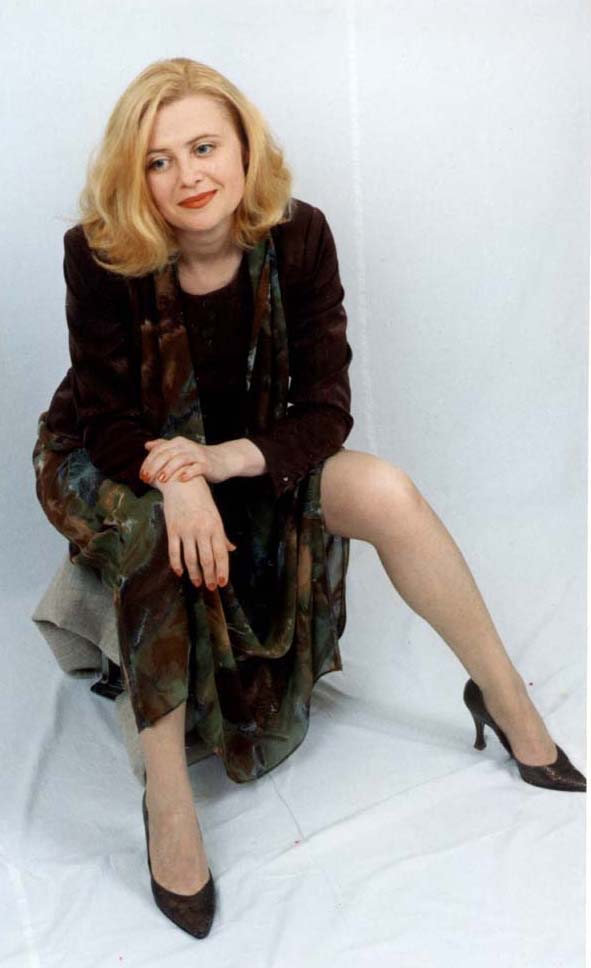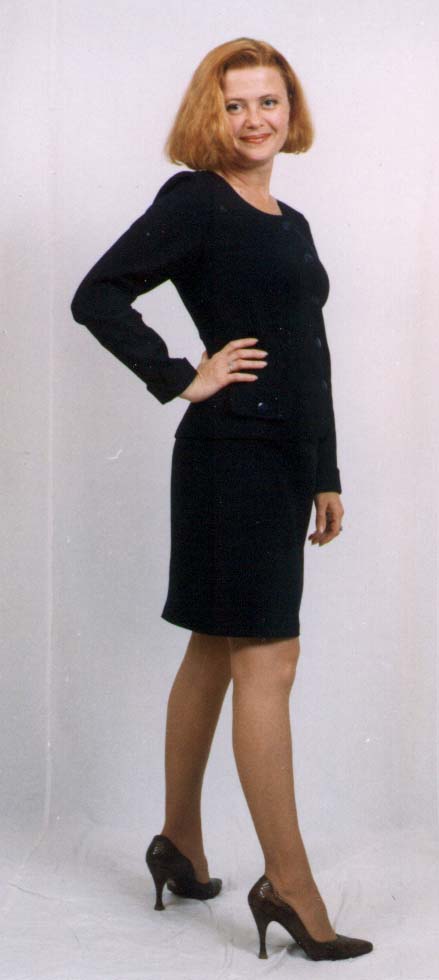 BIODATA
E-MAIL: bil@strong.dp.ua <for Irina Stasevich> in Subject.
FIRST NAME: Irina
LAST NAME: Stasevich
Birth Month : October
Birth Day : 09
Birth Year : 1955
COUNTRY: Ukraine
PHONE: -
THE LANGUAGE
TO BE IN TOUCH: Russian, Ukrainain, English fairly
HEIGHT: 162 cm
WEIGHT: 56 kg
ETHNICITY: Russian
EYE COLOR: blue
HAIR COLOR: blond
MARITAL STATUS: divorsed
CHILDREN: 1 daughter, 18 y.o.
RELIGION: christian orthodox
PETS: dog, cat
MAIN SPORTS: -
MAIN HOBBIES: reading, theatre, art, music, play the piano, travelling,
flowers, gardening, needle work,cooking, pets.
DESCRIPTION: honest, faithful, sensual, caring, affectionate, emothionally,
physically secure, feminine and intelligent ledy with good sense
of homour and optimist; no smoker.
EDUCATION: 2 universities degrees
OCCUPATION: psychologist
YEARS WORKED: 26 years
SPECIAL TRAINING: courses of sewing, machin sewing, office work,
guides.
PERFECT MATE MAX. AGE: 40 years and older OTHER
PREFERENCES: reliable, well-educated, well-bred,
financially/emothionally secure, gentleman,
which has kind and soft character.