Victoria Levchenko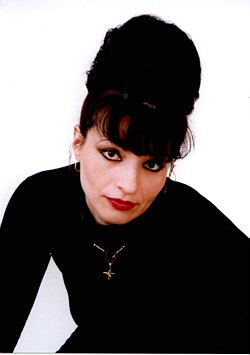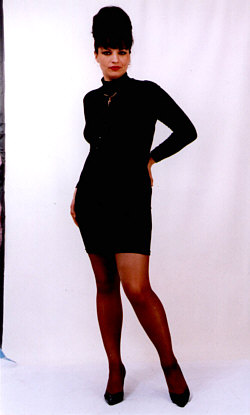 BIODATA
E-MAIL: bil@strong.dp.ua <for Victoria Levchenko> in Subject.
FIRST NAME: Victoria
LAST NAME: Levchenko
AGE: 35
Birth Month : May
Birth Day : 12
Birth Year : 1964
ADDRESS: 324007 Ukraine Krivoy Rog-07 Poltavskaya str., 1 Levchenko Victoria
COUNTRY: Ukraine
PHONE: -
THE LANGUAGE
TO BE IN TOUCH: English
HEIGHT: 5'5"
WEIGHT: 141 ebs
MEASUREMENT: 57"28"39"
ETHNICITY: Russian
EYE COLOR: green
HAIR COLOR: darck
MARITAL STATUS: divorsed
CHILDREN: 1 (girl) 8y.o.
RELIGION: christian orthodox
PETS: cat, dog
SMOKE: no
DRINK: no
DRUGS: no
ENGLISH: a little
MAIN SPORTS: volley-ball, swimming, playing sports
MAIN HOBBIES: music, dancing, mountains nature, klours
DESCRIPTION: modest, kind, responsible, family oriented, cheerful, faithful,
sincere and with good moral volumens.
EDUCATION: economical university
OCCUPATION: accountant
YEARS WORKED: 17
SPECIAL TRAINING: caurs of seckretary
PERFECT MATE
MAX. AGE: 55y.o.
BUILD: normal
ETHNICITY: not important
OTHER PREFERENCES: responsible, trust, kind, with good sence of homour, neat.